12 FEB 2017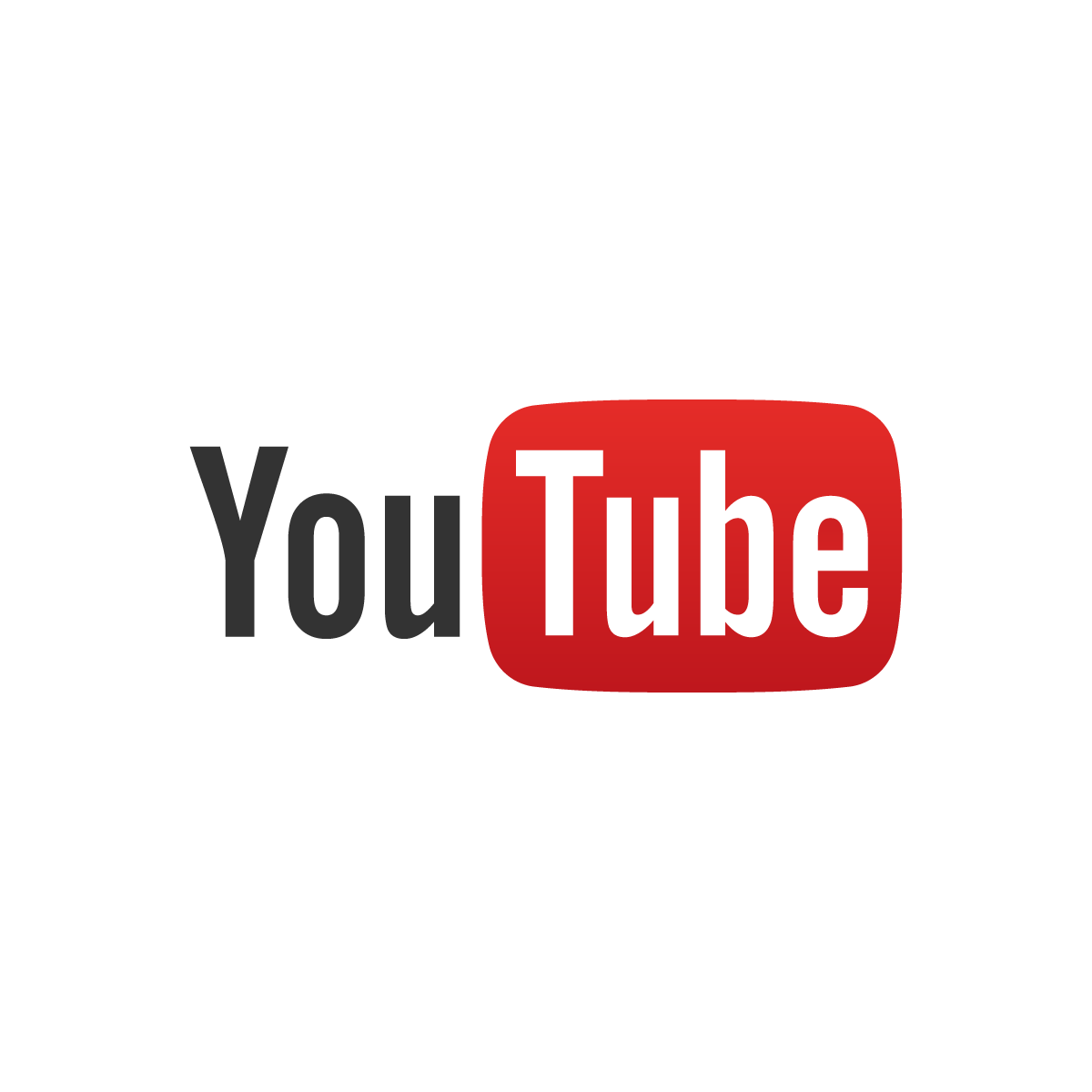 Here is my weekly video update. This week I talk about the much publicised bill to withdraw from the EU, which was passed by a majority of nearly 5-1 on Wednesday 8th February. I'm glad that my colleagues voted in the will of 66% of Tamworth's residents and 52% of the country. https://youtu.be/sw...
10 FEB 2017
Tamworth's MP Christopher Pincher has criticised opposition MPs who seek to disrupt or prevent Brexit as 'undemocratic and disrespectful'. His comments come as the much publicised debate on the bill to withdraw from the EU took place this week which seeks to ensure that Article 50 will be invoked. ...
10 NOV 2016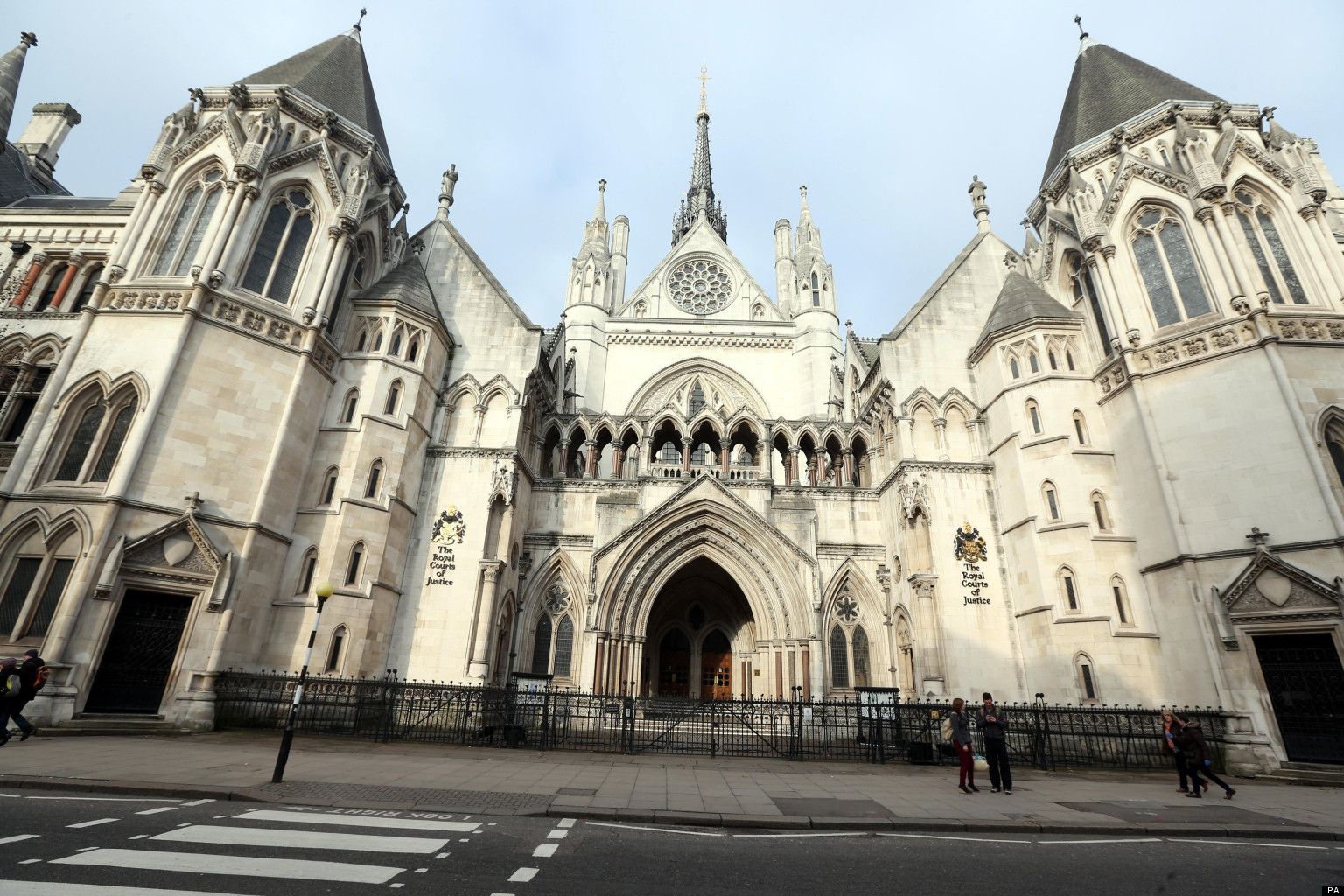 The Government is disappointed by the High Court's judgment last week. The Government will appeal this judgment and I wholeheartedly support this. The country voted to leave the European Union in a referendum approved by Act of Parliament. The Government is determined to respect the result of the r...
09 NOV 2016
This week Donald Trump was elected President-elect in the United States. Here I give my view.