20 MAR 2017
Local MP Christopher Pincher has this week called on the Local Government Department to review the controversial decision to approve Arkall Farm and have it decided by an independent inspector. The application was decided by Lichfield District Council's planning committee at the beginning of March....
12 FEB 2017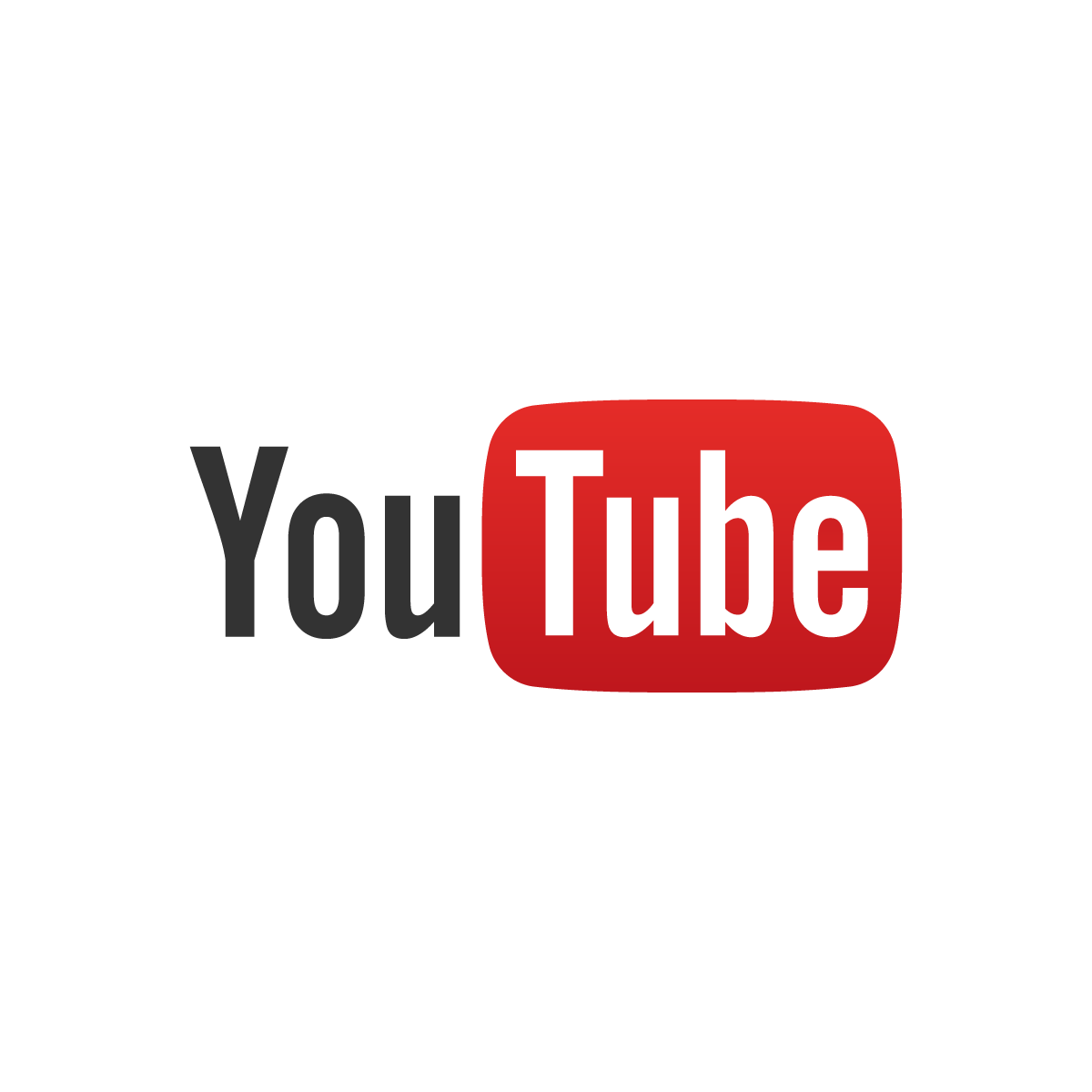 Here is my weekly video update. This week I talk about the much publicised bill to withdraw from the EU, which was passed by a majority of nearly 5-1 on Wednesday 8th February. I'm glad that my colleagues voted in the will of 66% of Tamworth's residents and 52% of the country. https://youtu.be/sw...
10 FEB 2017
Tamworth's MP Christopher Pincher has criticised opposition MPs who seek to disrupt or prevent Brexit as 'undemocratic and disrespectful'. His comments come as the much publicised debate on the bill to withdraw from the EU took place this week which seeks to ensure that Article 50 will be invoked. ...
26 JAN 2017
Tamworth's MP Christopher Pincher has welcomed the Government's plans for a new modern 'Industrial Strategy' which aims to support businesses in Tamworth and around the country to grow and create more highly paid and skilled jobs. The Industrial Strategy introduces ten 'pillars' – including i...
22 JAN 2017
From over 16,000 sites across the UK, the high quality and organisation of Keepers Road in Little Aston by Geoff Hale from Firstpost Homes in Tamworth has been celebrated as part of the NHBC Pride in the Job Awards. The builders winning the award have created homes of outstanding quality and have b...